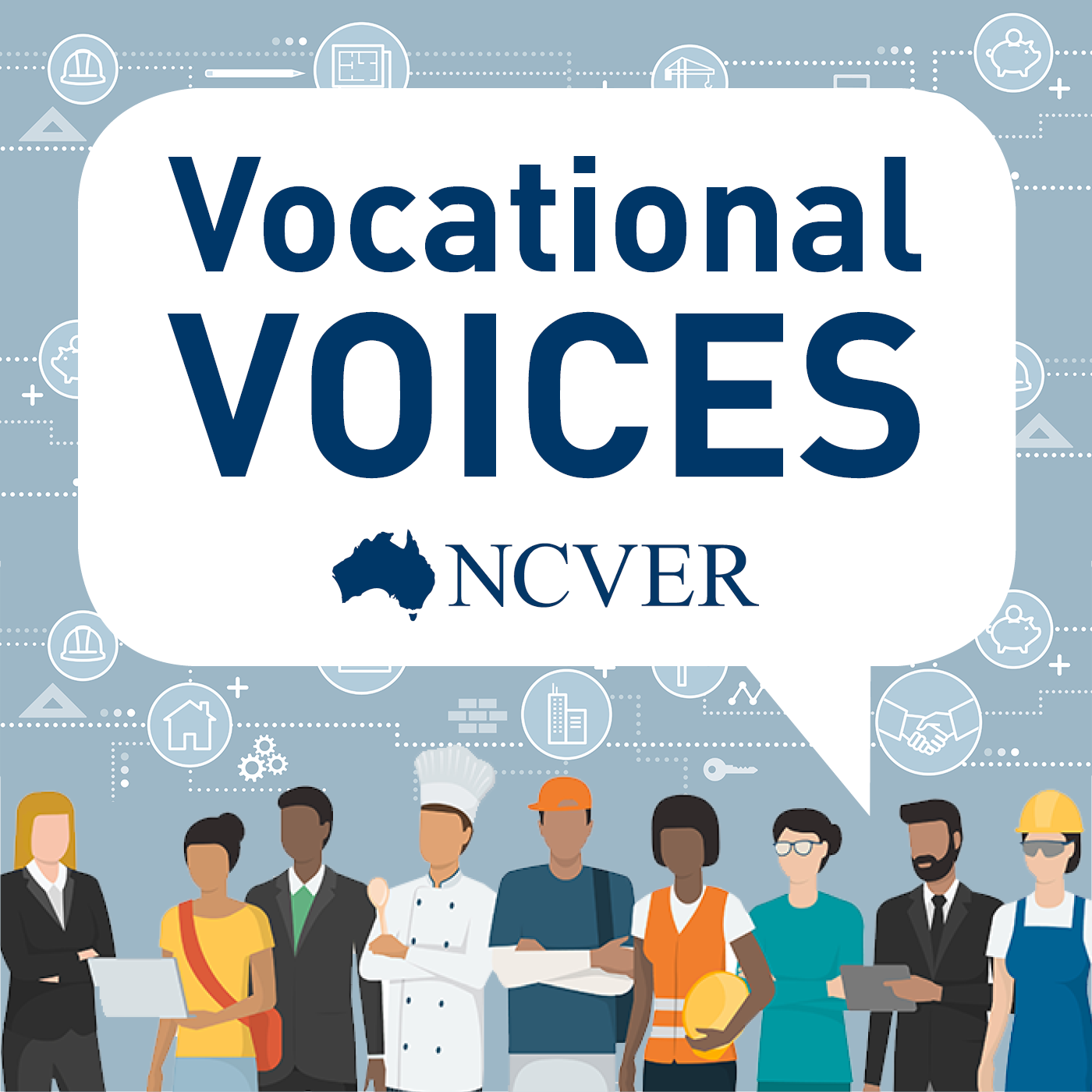 Steve Davis interviews a collection of presenters from two panel discussions at the 29th National VET Research Conference 'No Frills', held on 7-10 July 2020.
Topics covered in the lively discussion include new directions in skills planning, digital technology and the role it plays in aged and community care, insights from the Longitudinal Surveys of Australian Youth (LSAY), and the role of parental influence in taking on apprenticeships.
Speakers are Professor John Buchanan, The University of Sydney; Ms Anne Livingstone and Dr George Margelis, Australian Aged Care Industry Information Technology Council; Mr David Redway, Australian Government Department of Education, Skills and Employment; and Professor Erica Smith, Federation University.