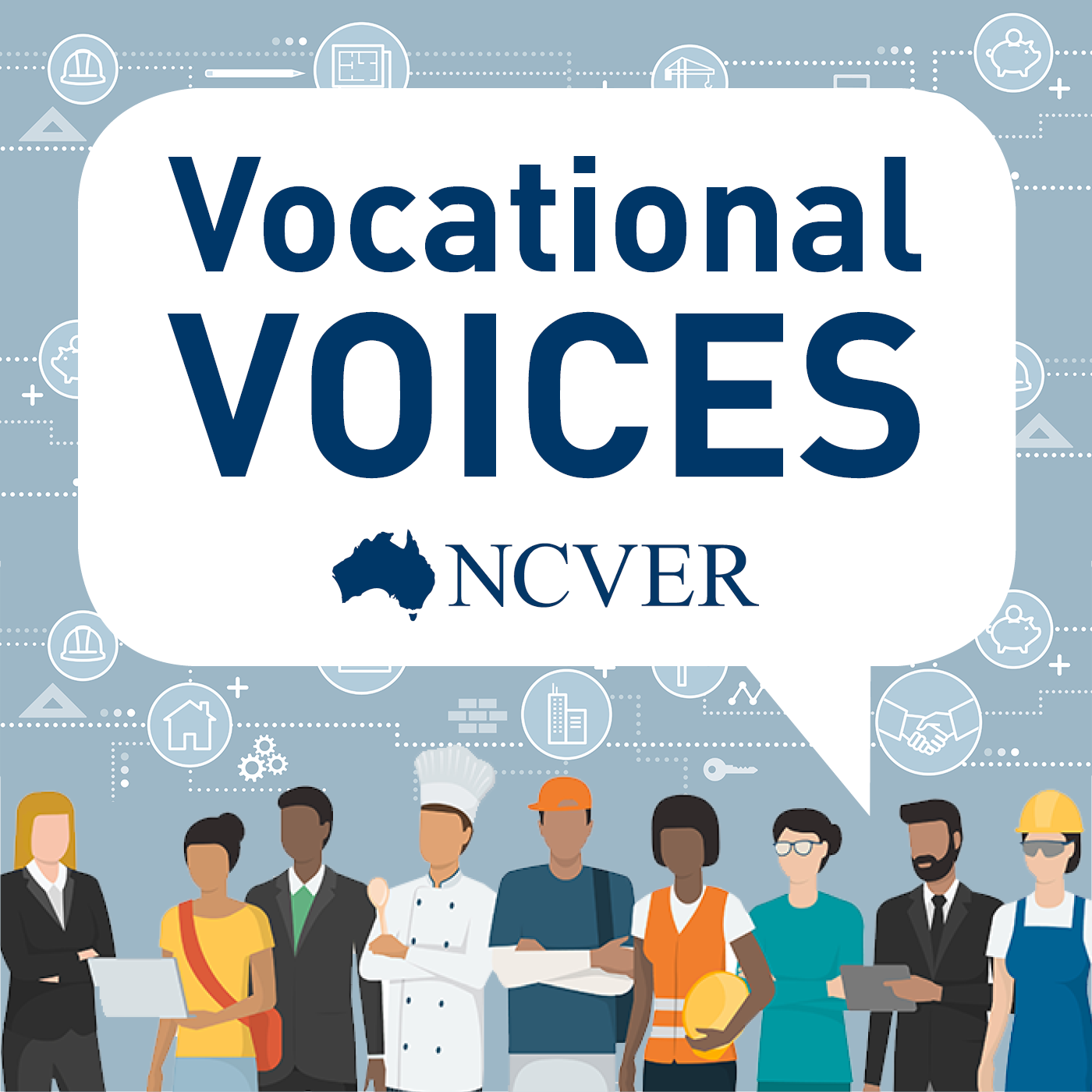 Steve Davis, Simon Walker, Linda Simon, Martin Powell, Kira Clarke, Joanne Waugh, Bryan Palmer, Professor John Buchanan, Megan Lilly, Dr Kaye Bowman, Michael Hartman, Dr Martha Kinsman, Professor Stephen Billett 9 December 2021 (45 mins)
In 2021, we invited expert vocational voices from the VET sector to share their views, stories, experiences and insights on a range of hot topics.
'Best of 2021' is a roundup of interesting snippets and research findings from across the four podcast episodes we released during the year. Full of short and sharp insights from each of our guest speakers, we cover off some of the best bits of Season 6.