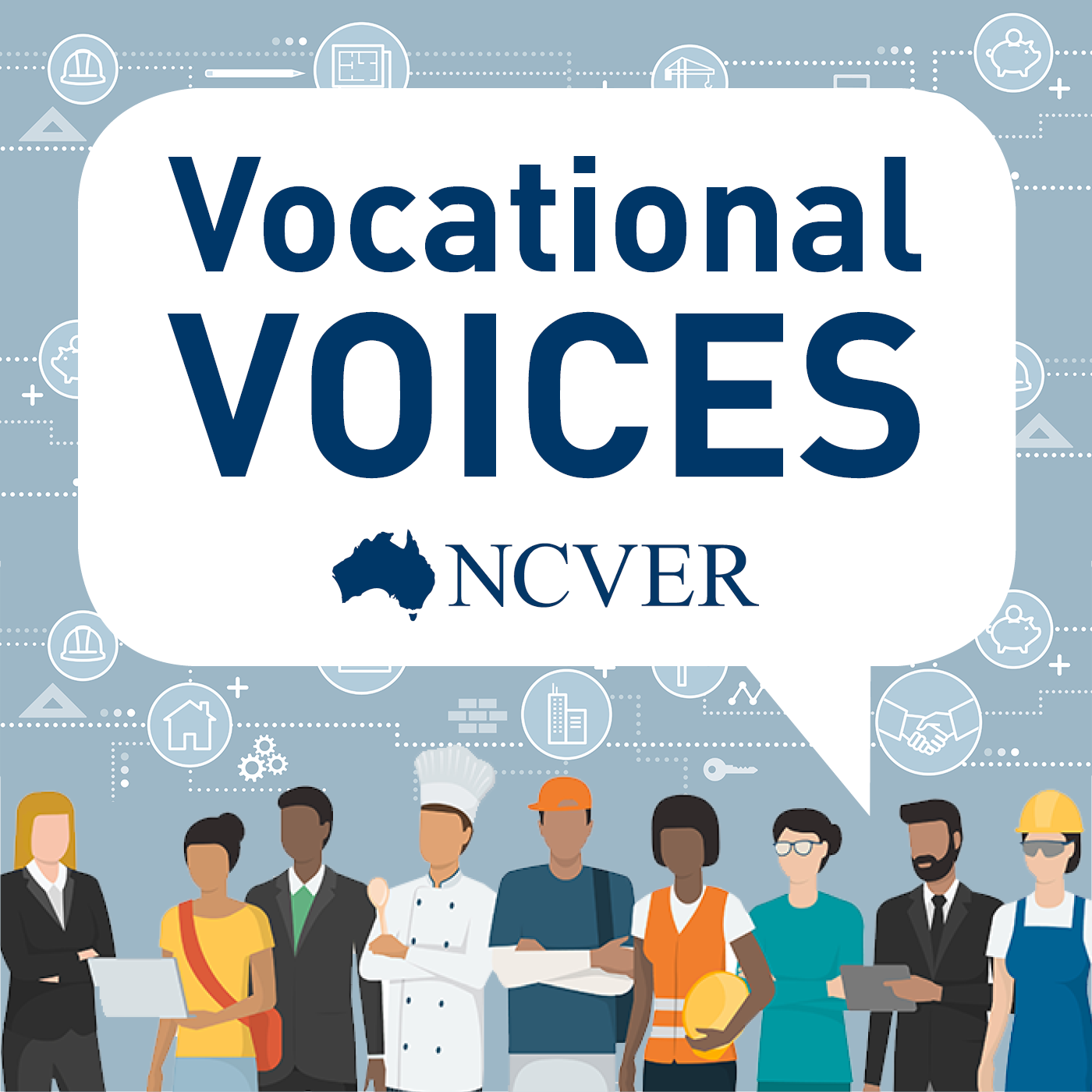 Digital skills are now essential for almost all occupations and workers in Australia. So how do we best incorporate them into VET courses? And how do we make sure our VET educators have the digital skills they need?
Join Steve Davis as he talks to Suzi Kuti, Head of Organisation Development and Learning at Metro Trains Sydney, and NCVER researchers Michelle Circelli and Bridget Wibrow about what teaching digital skills means for VET educators. They also discuss the integration of digital skills into VET delivery and why digital skills should become a key component of foundation skills.
This discussion refers to two new 'Good Practice Guides', which will be published by NCVER on 10 June 2020.