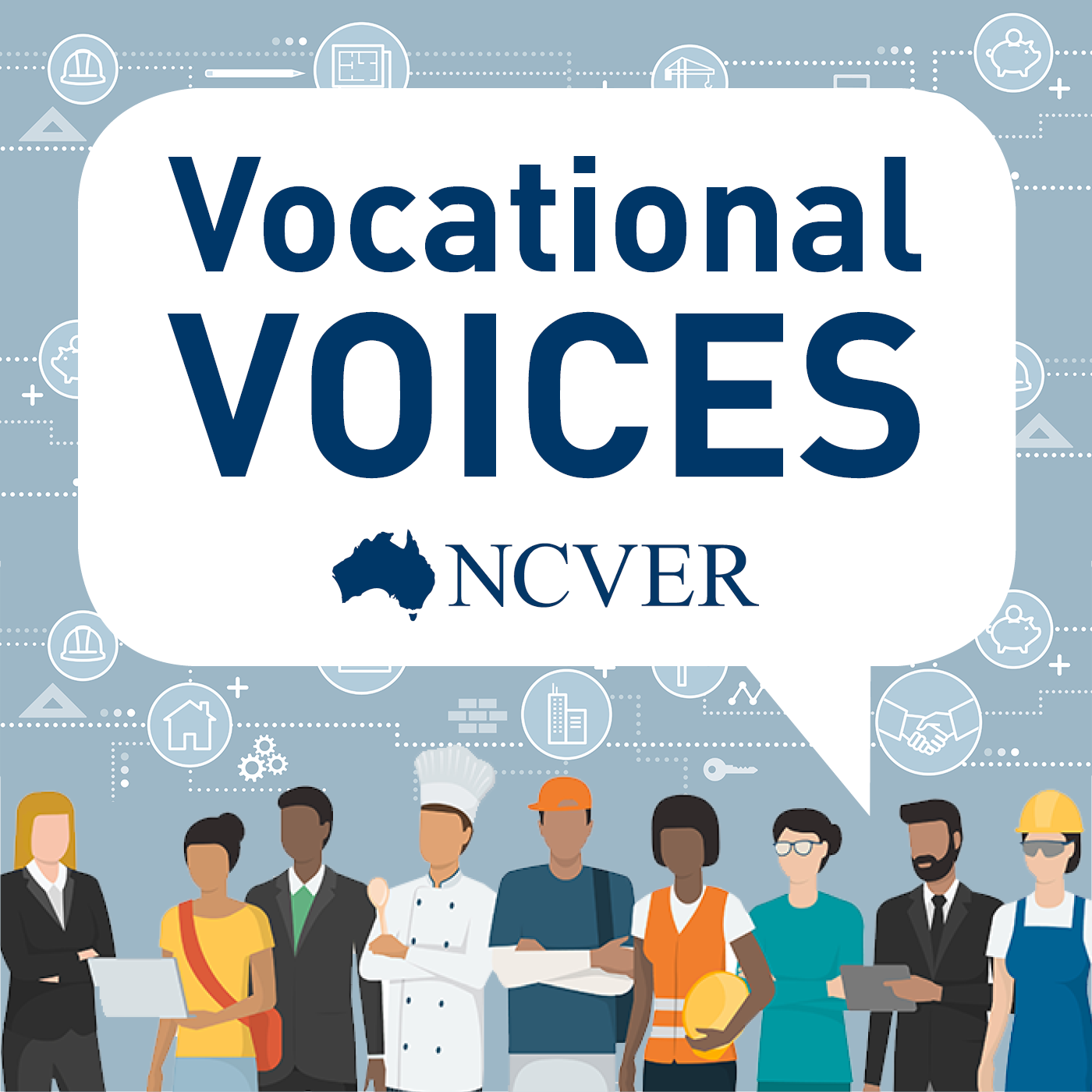 Young people are finding it harder and harder to get a foothold into those highly-skilled, better paying jobs that will set them up for the future.
How can we increase the number of jobs available, and provide better pathways into jobs and industries that have been increasingly out of reach?
Join Steve Davis as he talks to Simon Walker, NCVER Managing Director; Dr Peter Hurley, Education Policy Fellow, Mitchell Institute for Education and Health Policy at Victoria University; and Ian Curry, National Coordinator - Skills, Training & Apprenticeships at the Australian Manufacturing Workers' Union (AMWU) about:
The concepts of cadetships, higher apprenticeships, and work-ready skills
What are the merits of a national cadet program for those jobs more often associated with diploma or bachelor degree qualifications? Will it lead to better employment outcomes for young people?
Do employers expect too much of new recruits in terms of skill sets?
Do we focus too much on training for the skills employers want, rather than creating more broadly-skilled people?