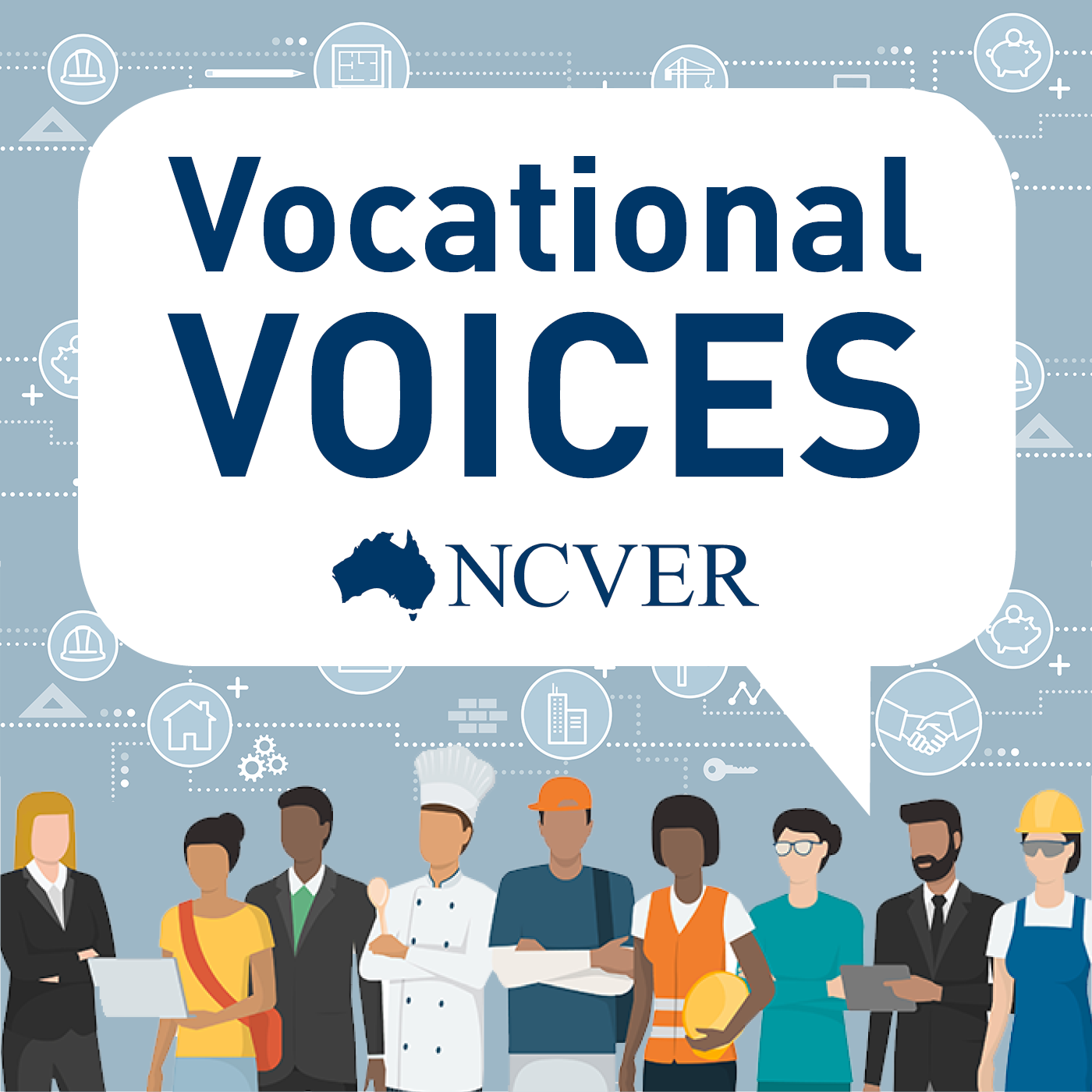 Youth unemployment post-COVID is an all-hands-on-deck challenge. For young people who have lost work or have been looking for work, post-COVID recovery is going to be a fraught time if Australia doesn't take a well-structured pathway to recovery. 
Join Steve Davis as he talks to Kira Clarke, Senior Research Fellow at the Brotherhood of St Laurence, Jo Waugh, Senior Research Officer, NCVER and Simon Walker, Managing Director, NCVER about the role the VET sector can and should play in the process. They discuss why vocational pathways in schools, work-based training, and career guidance are critical to youth employability, especially for disadvantaged people. 
The discussion refers to research What VET can offer to COVID-19 youth unemployment recovery, published by NCVER on 13 May 2021.