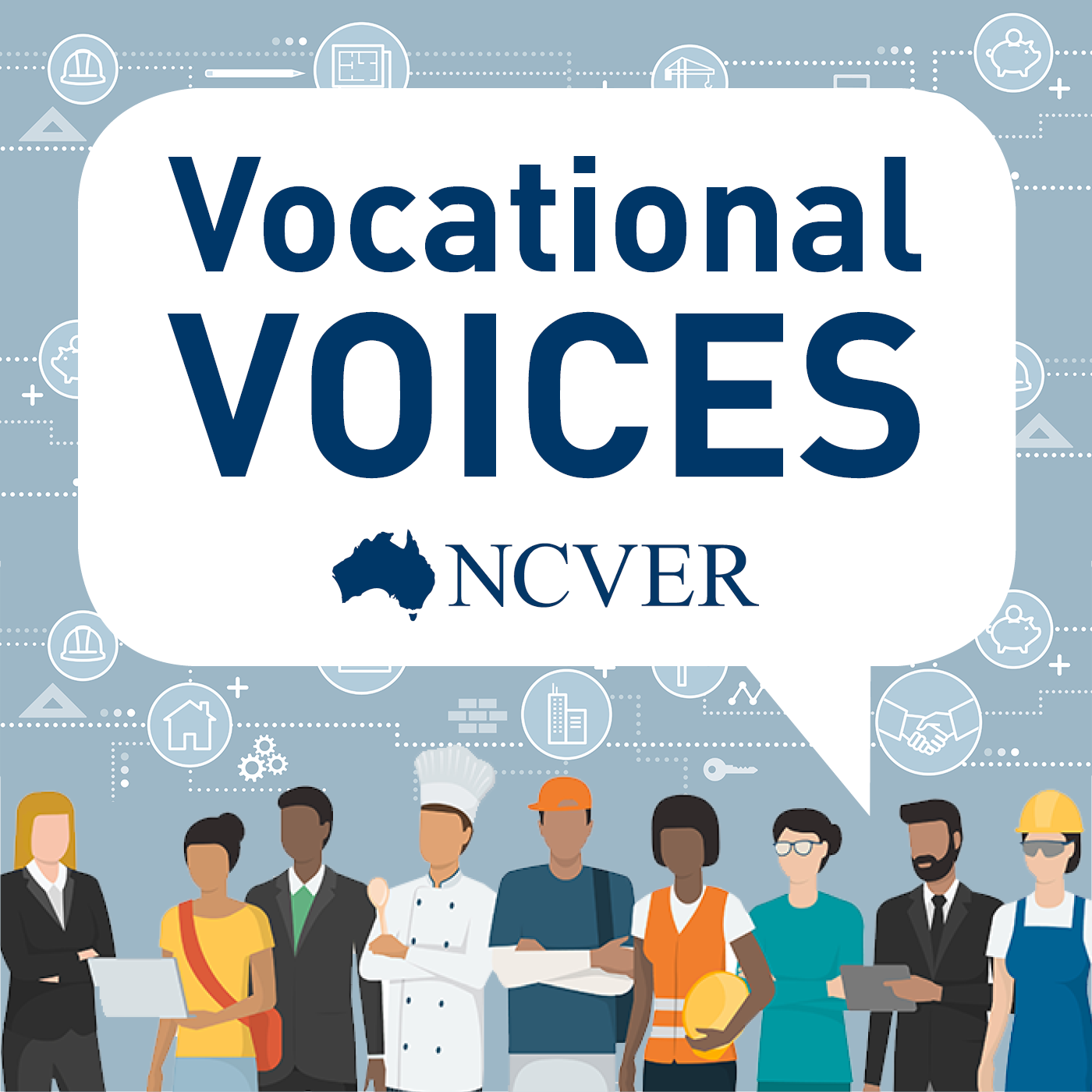 Do we value tertiary and vocational education equally? Have apprenticeships lost their sense of purpose?
With recent budget announcements and the need to build a skilled workforce to meet the challenges of a rapidly changing economy, apprenticeships are in the spotlight. Steve Davis talks to NCVER Managing Director, Simon Walker and Australian Manufacturing Workers' Union (AMWU) National Coordinator – Skills, Training & Apprenticeships, Ian Curry, about the future of traditional trades and how the perception of apprenticeships has changed over the years. 
Discussion focuses on regulation, flexibility, completion rates as well as the complexity around the status of VET.