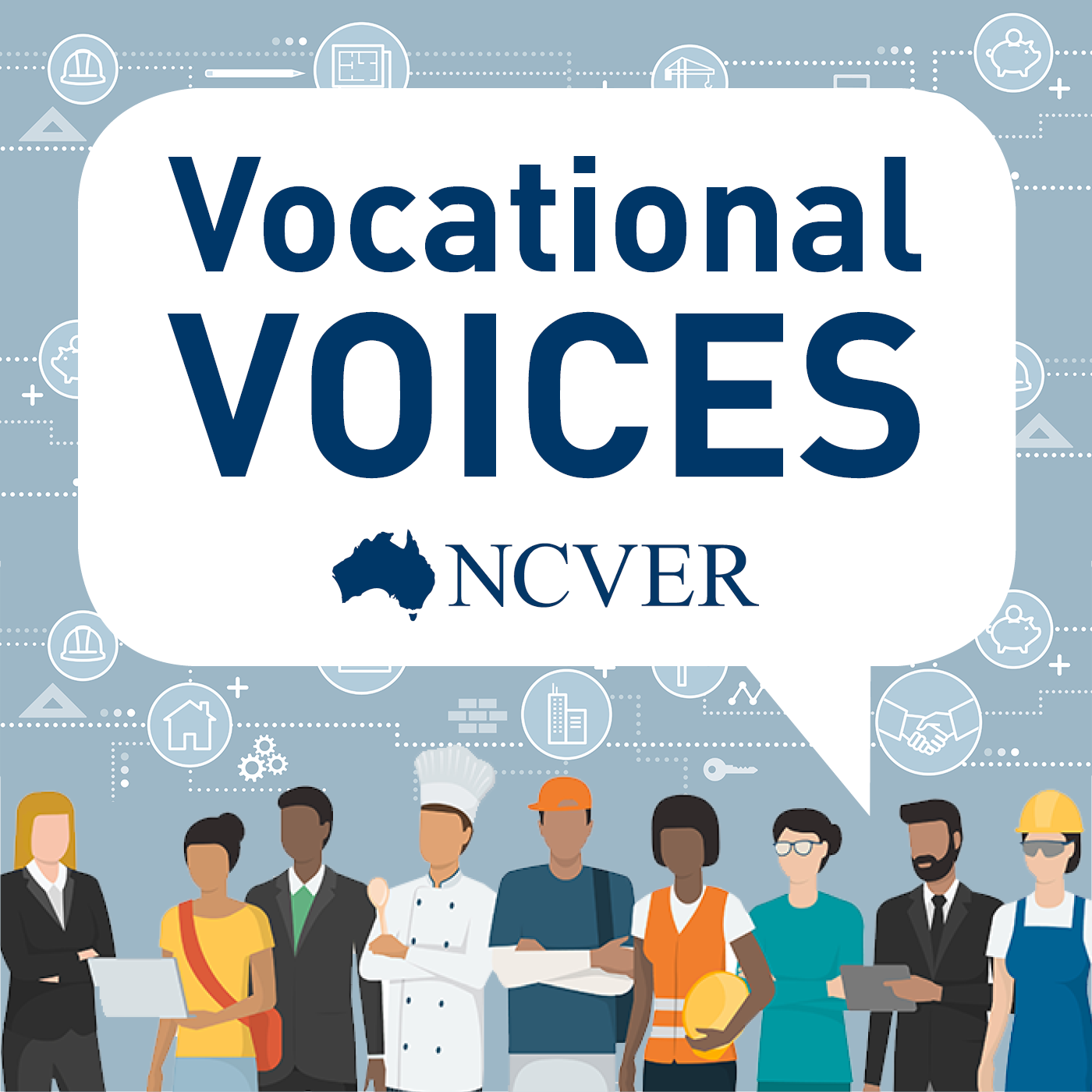 Are skill sets likely to take on extra significance as Australia responds to the shifting workforce demands and challenges, particularly in the health sector during the COVID-19 pandemic? ?
Looking ahead, can skill sets or micro-credentials play a role in getting vital competencies into the workplace so the economy can rebuild?
To find out, Steve Davis talks to NCVER Managing Director Simon Walker and Director Employment, Education & Training at the Australian Chamber of Commerce and Industry, Jenny Lambert. They start by defining what skill sets and micro-credentials actually are and the role they currently play in the VET system.