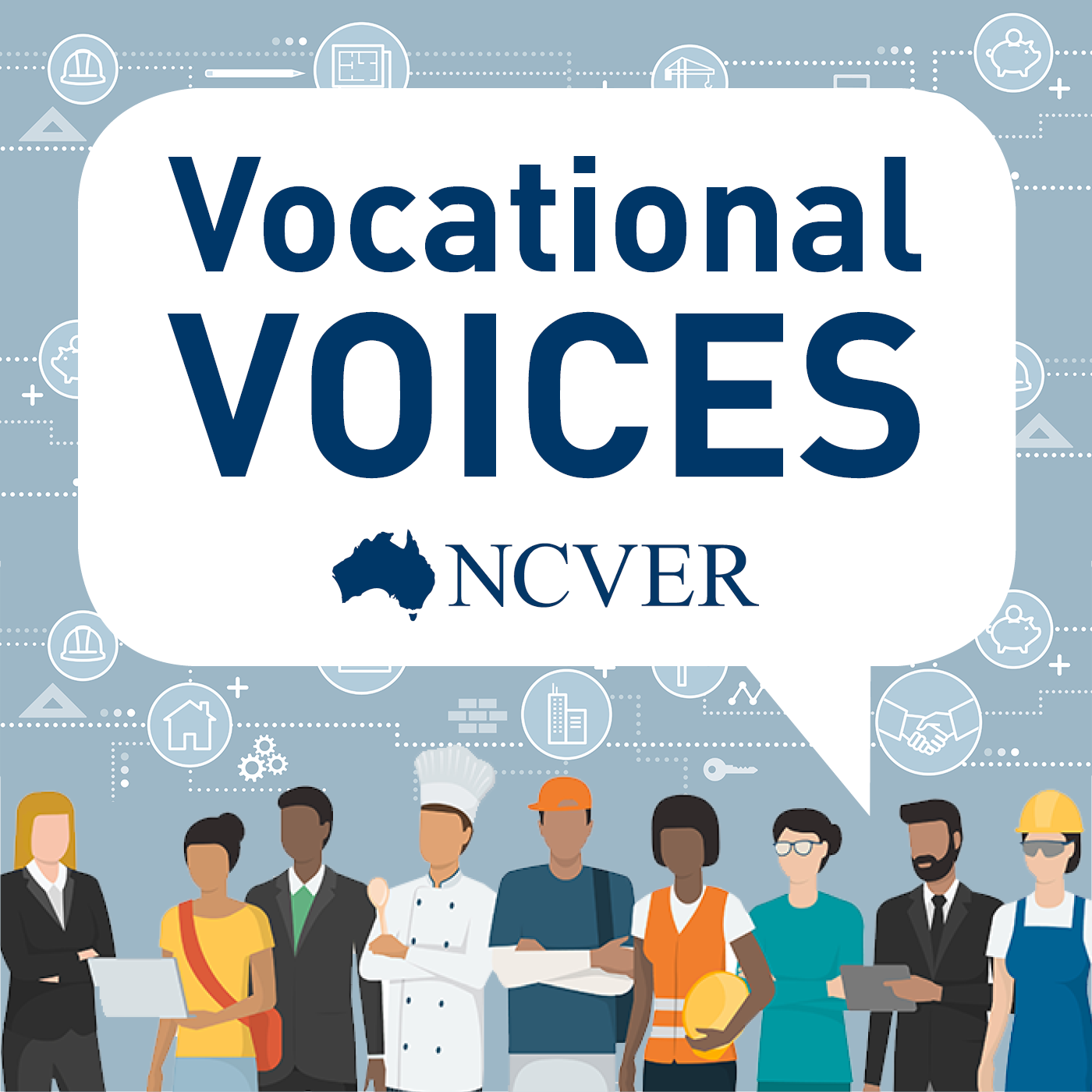 Thirty years ago, the Australian VET system was on tenterhooks as two major reports were released into the management and costs of training for enterprises against a backdrop of award restructuring that was being championed at the time by the government. How do the projections and goals in these reports compare to the reality facing TAFE today?
How has TAFE embraced fee-for-service, and are there myths and assumptions surrounding the size of the fee-for-service market and its efficacy or otherwise?
Steve Davis talks to NCVER Managing Director Simon Walker, Robin Shreeve, Adjunct Professor at Federation University and President AVETRA, and Craig Robertson, CEO TAFE Directors Australia about the next evolutionary stage in fee-for-service in the VET sector.