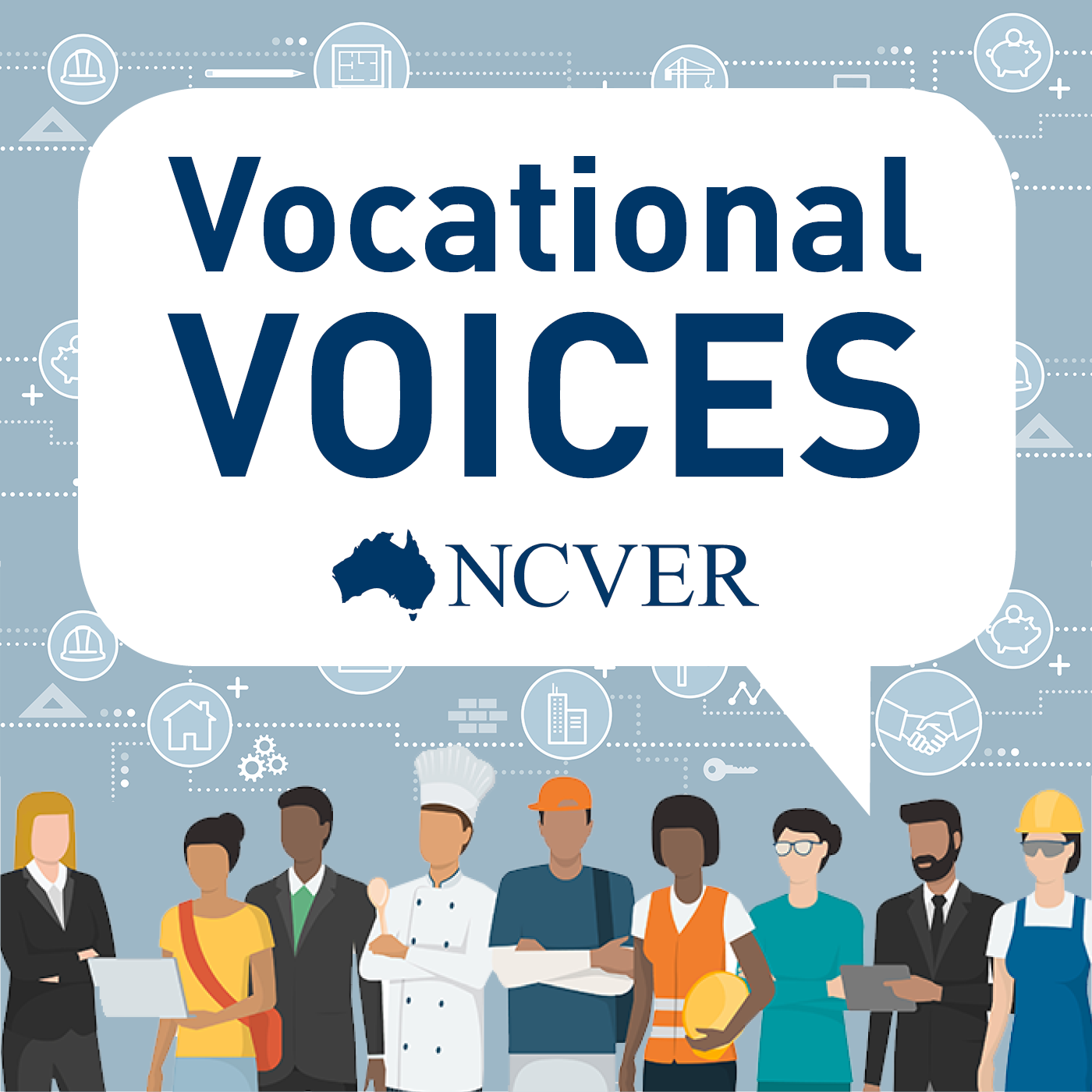 Qualifications are an essential part of the VET system, and therefore a key consideration in the broader approach to VET sector reform.
Join special guest Peter Noonan, Professor of Tertiary Education at Victoria University and Expert Panel Chair of the recent AQF Review, as he talks with Steve Davis and Simon Walker, Managing Director NCVER about the recently released Review of the Australian Qualifications Framework Final Report 2019.
Discussion focuses on micro-credentials, identifying general capabilities, the Pathways Policy, and the proposed new qualification types or classification of VET qualifications.