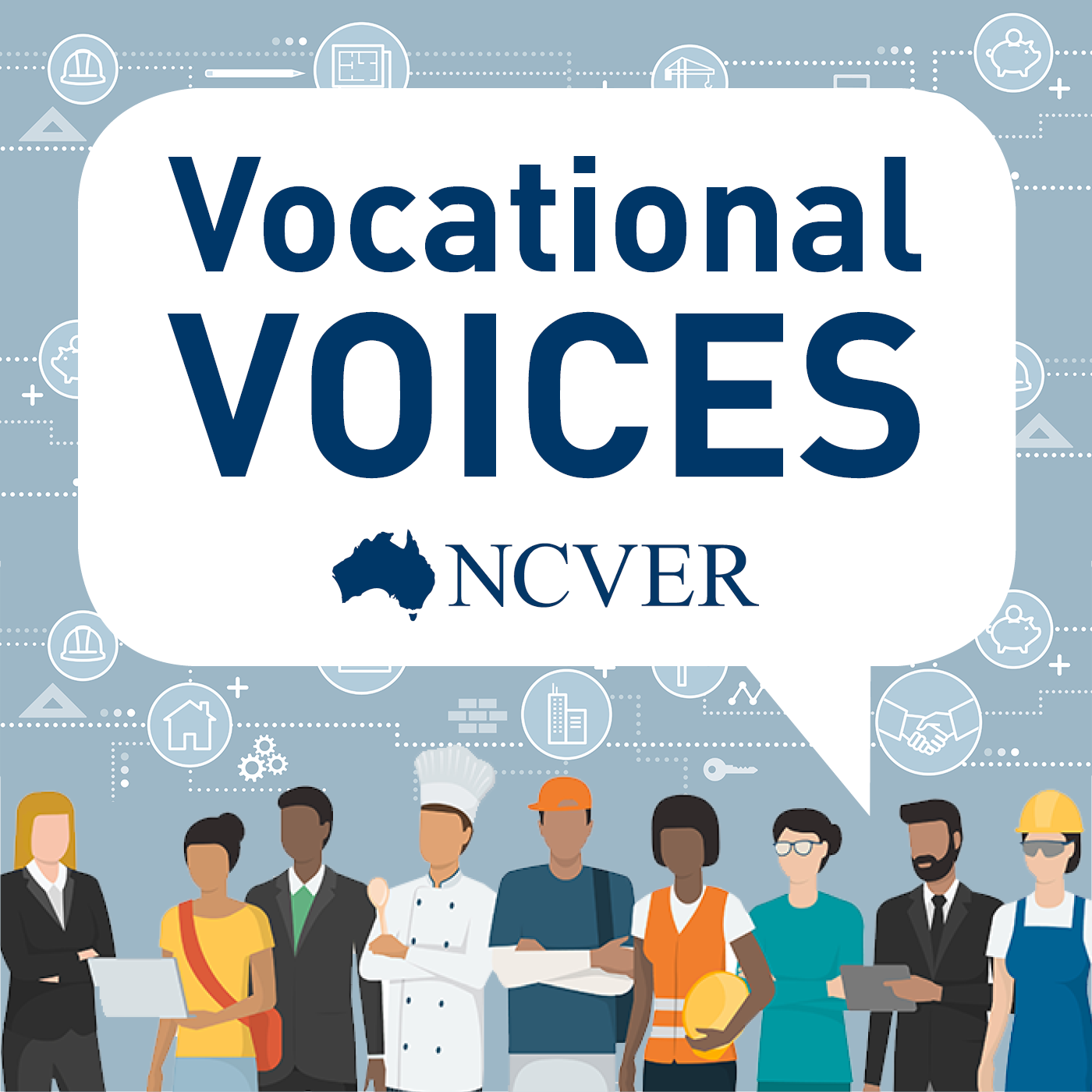 Online learning can be just as effective as face-to-face instruction if it's done well. But what makes for good quality and good practice?
While subject withdrawal rates are higher and course completion rates lower for VET courses delivered entirely online, new research has shown that the outcomes for those students who do complete online courses are similar to those of other delivery modes.
Steve Davis talks to NCVER Managing Director Simon Walker and NCVER Senior Researcher Dr Tabatha Griffin about how online VET courses are being delivered, the outcomes for those who do complete them, and why students may withdraw or not complete online courses.