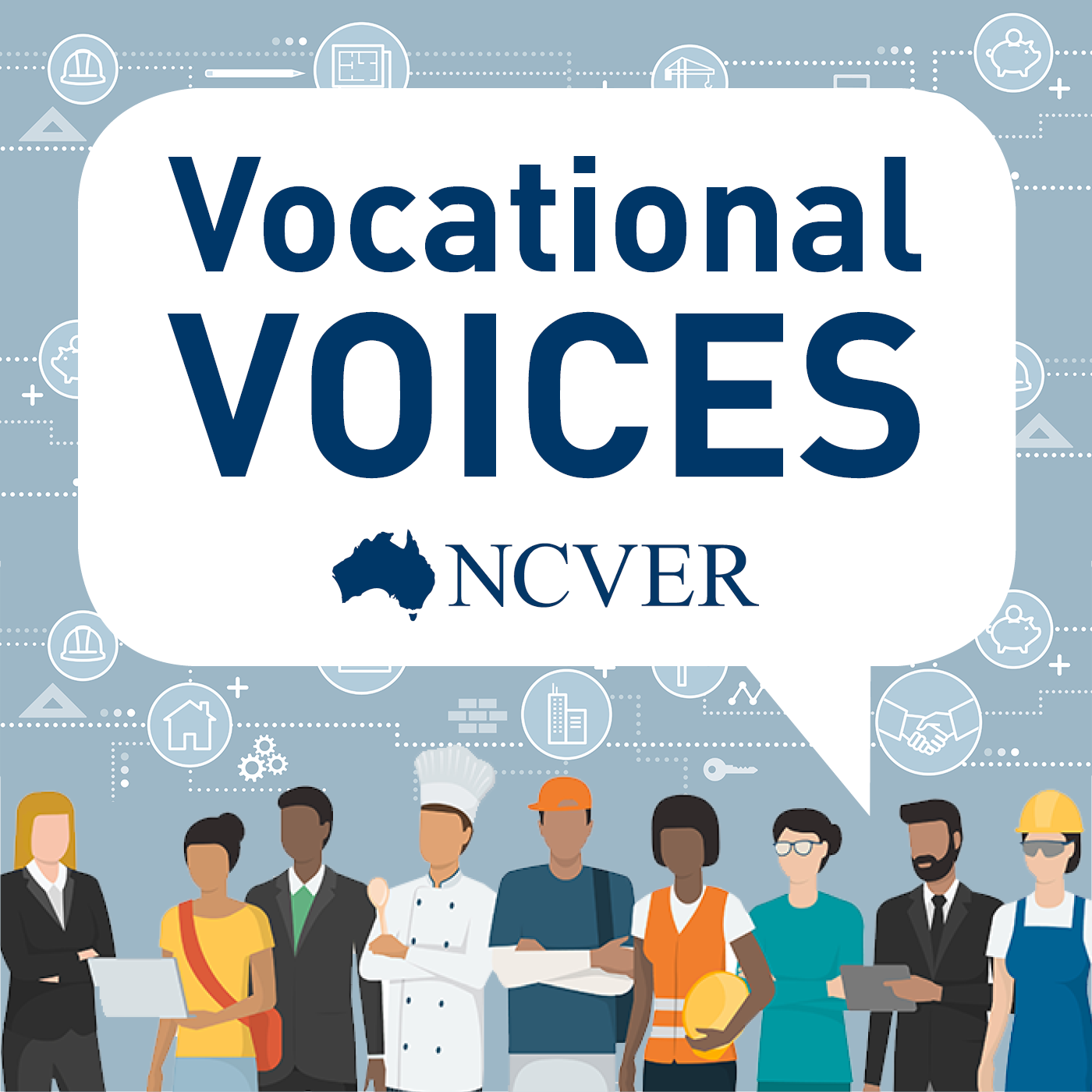 Short-course training, often referred to as 'micro-credentials', is seen as an increasingly important form of training, particularly as governments respond to the social and economic effects of the COVID-19 pandemic.
Steve Davis talks to Bryan Palmer, Private Consultant and author of An analysis of micro-credentials in VET, and Simon Walker, Managing Director, NCVER about the different interpretations and definitions of a micro-credential, why so many students pursue enrolments in subjects not part of a nationally recognised program, and why a majority of activity in this space is privately funded.
The discussion largely draws from An analysis of micro-credentials in VET, published by NCVER on 3 June 2021.