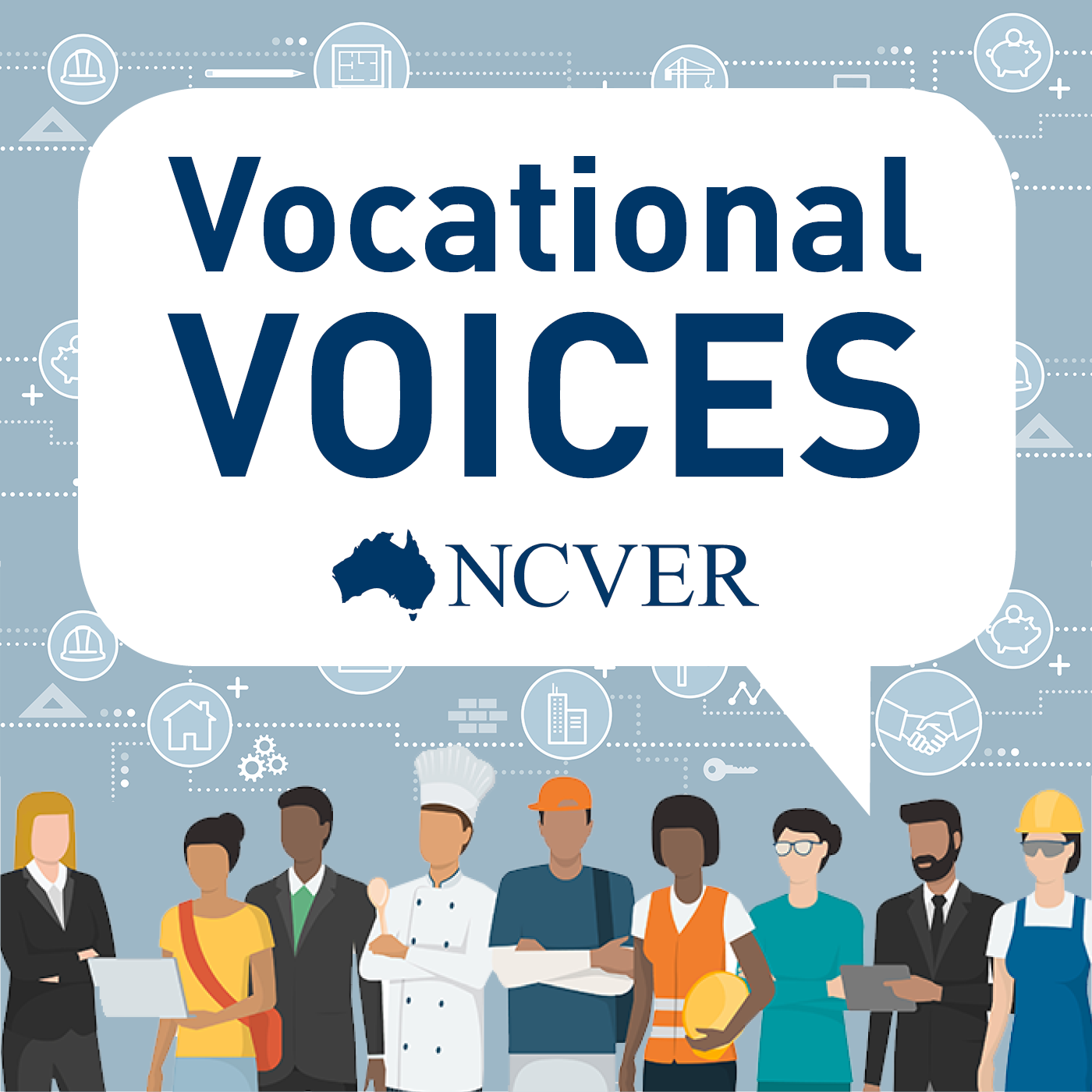 In 2020, we invited expert vocational voices from the VET sector to share their views, stories, experiences and insights on a range of hot topics.
'Best of 2020' is a roundup of interesting snippets and research findings from across the eight podcast episodes we released during the year. Full of short and sharp insights from each of our guest speakers, we cover off some of the best bits of Seasons 4 and 5.
The transcripts and recordings of all eight podcast episodes we've drawn from can be found on the NCVER Portal.